Refrain from Sins-Prof. Olagoke to Nigerian Leaders and their Followers
Refrain from Sins-Prof. Olagoke to Nigerian Leaders and their Followers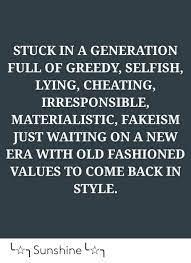 The government at all levels has been called upon to refrain from sins to ensure the promotion of a sanitised and secured society.
This call was made by the Founder, Spiritual Head, and Grand Imam of Shafaudeen-in-Islam Worldwide,Wakajaiye, Ibadan, Oyo state Nigeria, Prof. Sabitu Olagoke contained in his Eid 'L Kabir message.
''As we celebrate Eid 'L Kabir, let the Government at all levels and its people refrain from sins but focus on the onerous task of restoring sanity, security, and sustainable development in Nigeria,'' Prof. Olagoke counseled.
Nigeria Prof. Sabitu Olagoke Ed ''l Kabir Islam