Togo Increases Grains Output
Togo Increases Grains Output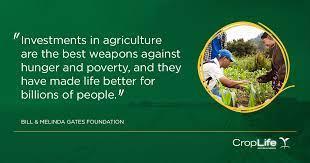 The grain output in Togo in 2020 was 1.26 million metric tons.
According to the Central Bank of the West African States (BCEAO) the figure covers corn, millet, and sorghum.
The corn output rose by 7% between 2018 and 2020 - from over 886,000 Mt to nearly 950,000 Mt (it passed 900,000 Mt in 2019). Corn, it should be noted, is the most consumed crop in Togo.
For millet and sorghum, which are mainly sown, harvested, and consumed in the northern part of the country, growth their combined output was less significant than corn but noticeable. From about 303,000 Mt in 2018, the figure increased by around 5% to 318,000 Mt in 2020 (and around 309,000 Mt in 2019).