COVID 19 Delta Variant-Govt not doing Enough-Ex-Officio TUC
COVID 19 Delta Variant-Govt not doing Enough-Ex-Officio TUC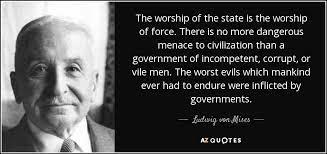 The Government at all levels is not doing enough to preventing the third wave of the deadly coronavirus(Indian variant) from causing avoidable havoc.
This assertion was made in a chat with Poverty Line on Monday by an Ex-Officio of the Oyo State Council of the Trade Union Congress(TUC), who is also a former Chairman of the union, Comrade Andrew Emelieze.
''Considering the devasting effects of the coronavirus, the Indian variant, the government at all levels in Nigeria has not been proactive by ensuring that enough is done to avoid a crisis situation of casualties. Similarly, Nigerians are also complacent by refusing to abide by the stipulated protocols, we must change this attitude and guard against the fatal health condition'', Comrade Emelieze warned.
Nigeria Governance Government coronavirus Comrade Andrew Emelieze