Kenyan Bakers Reduce Price of Bread
Kenyan Bakers Reduce Price of Bread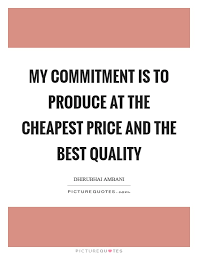 Bakers in Kenya have embarked on a downward review of the price of bread.
Their decision revolves around the decreasing demand for the commodity.
The review would be the second this year.
At the beginning of the year, a tonne of wheat rose up by 30 percent from Ksh25,300 to Ksh30,000. Also, the prices for both bakery and flour supplies experienced a surge.
This prompted the price of bread to go up for the first time in the last four years.