Be Conscious of Your Immediate Environment-Police to Nigerians
Be Conscious of Your Immediate Environment-Police to Nigerians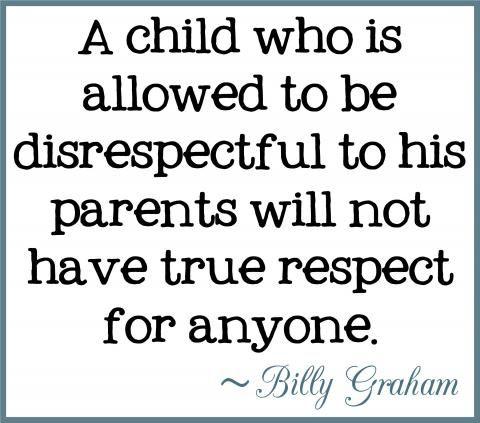 The Nigeria Police Force has called on Nigerians to be conscious of happenings in their immediate environment and re-orientate the youth to have a positive focus.
This call was made on Tuesday by a Chief Superintendent of Police(CSP), Usman Sharafadeen, who represented the Oyo State Commissioner of Police at a conference organized by Shafaudeen-in-Islam Worldwide in collaboration with the Center for Religious Cooperation(CRCT)in Ibadan, Oyo state, Nigeria.
Read-Legalizing Crime and Criminality
''Nigerians must be conscious of their immediate environment. The fear of God is the basis of all actions. When we fear God, we have a positive mental attitude. When we fear God we will never do anything negative to our fellow human beings. Our youth is the focus. All Nigerians have their roles to play in society. The discussion on the lips of every Nigerian is the roles of the youth in''Yahoo yahoo Plus and Yahoo. The youth must be re-orientated, Parents and Guardians must be cocnscious of their childrens' movements,'' the CSP concluded.
-Landlords and Tenants Associations, Crime and Criminality
In his remarks, the Founder, Spirutla Head and Grand Imam of Shafaudeen-in-Islam Worldwide, Prof. Sabiut Olagoke stressed that those in Those-in-Charge of the Government ought to pray for divine intervention.
''Those in Government should pray onto God to intervene, that is the advice Ican give them,'' Prof. Olagoke concluded.
-Law Enforcement: The Reactionary Approach
-Government Workers-A Subject of Debate
Nigeria Prof. Sabitu Olagoke Nigeria Police Force Youth Governance